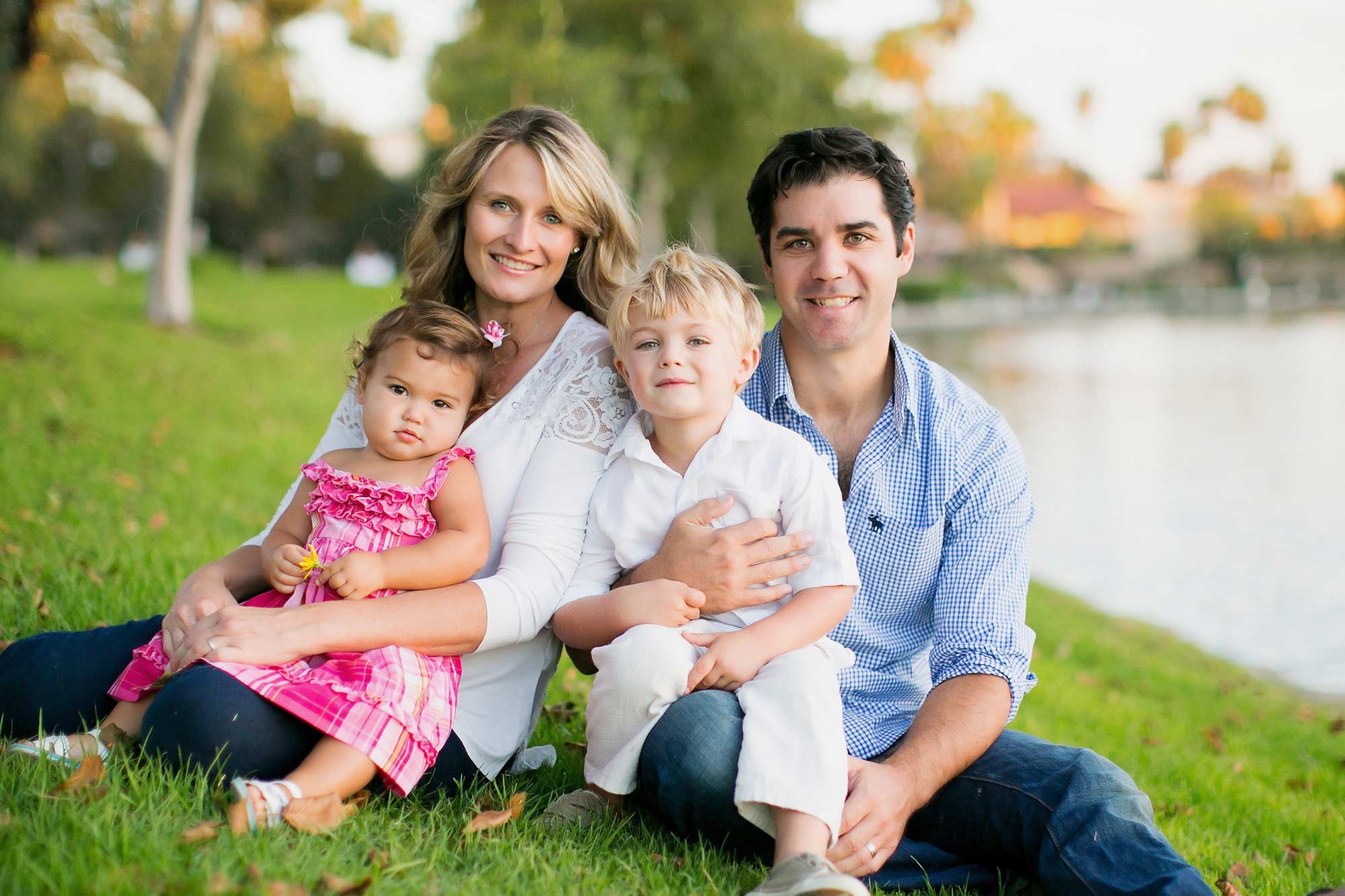 A little bit about us...
NEW!! - We now offer PHOTOGRAPHY+VIDEOGRAPHY Combo!!
The best weddings are the ones where I look through my lens and I see a couple in their own little world, surrounded by friends and family, but loving each other as if no one were watching... and enjoying every minute of it.
- Jamie Hobert
WHY US? - All Because He Asked was recently awarded the "Best of The Knot" Award for the 10th year in a row and was in the first class ever to join The Knot "Hall of Fame" as a Wedding Videographer. We got that way by caring about each and every couple we shoot and treating each and every video as if it were our own.
So what does 17 years of wedding experience and 12 years of live streaming experience bring you? Ease. No, seriously, a wedding can be stressful. You are surrounded by your wedding party, but you're also basically spending your day with whoever you have as your photographer and videographer too. You want a videographer who's experienced and fast and knows how to capture your moments without being invasive, right? You want great shots but you also want great audio, right? You want a videographer that will be fun and kind, but also one that works REALLY well with ALL photographers, right?
We've been lucky enough to have shot some incredible weddings including those of pro athletes from the NFL, NBA and USA Olympic teams. Although we're based in Southern California (Orange County to be exact) we've shot weddings in NYC, Hawaii, Napa, Wyoming, Rhode Island, Texas, Seattle and the US Virgin Islands. But honestly, nothing beats Southern California. We've even been asked to shoot a nude wedding. And the only reason we turned that down is because they asked us to be nude too and I couldn't bare to work a full day naked with my second shooter. :)
Owner/Videographer/Lead Editor: Jamie Hobert
(The "Dad" in the Picture Above.)
Graduate of the UCLA School of Theater, Film & TV... so USC grads pay double for their wedding packages. :) (kidding) I shot my first wedding in 2007 and it was incredible. That couple's first kiss was their actual first kiss...ever. Imagine that! I met my amazing wife and her twin sister in high school. I actually kissed my wife's twin before I kissed her. Yes, it was acting as we were in a play together. But she's my sister now so it's a fun story to tell. Once I was able to tell the difference between the two girls I asked Danielle (my soon-to-be wife) to Senior Prom and the next thing I know we had 3 kids. Well, okay, there was some more story there but I'm trying to keep this blurb short.
We lived in LA for 15 years and were always a part of the entertainment business, and yet I never expected to love the art of capturing weddings as much as I do. The year I started filming weddings I won the Major League Baseball national sketch comedy video contest which got me a trip to the World Series and a job offer in NYC working for MLB. And yet, weddings somehow were more fulfilling so I stayed in SoCal and never looked back.
I haven't missed a single wedding in 17 years of filming them. They mean far too much to me. Before Covid, I'd drive up to 100 miles to meet each and every couple I shoot, despite my wife's best efforts to get me to just FaceTime or Skype them. My three kids and my stunningly beautiful wife are the reason I give my whole heart to each and every video.
FUN FACT #1:
People often ask the meaning behind my company's name "All Because He Asked". You might think it's romantic and sweet. And it is. But honestly, it's based on MY true story of what a crazy and sometimes stressful time my own engagement was and so I named my company "All This Shit Because I Asked Her One Little Question". But my wife was smart enough to edit that down to "All Because He Asked".
FUN FACT #2:
More than half of our brides are nurses! Sometimes I feel like I'm secretly on some nurse wedding site that I don't know about. I love it though cuz I don't know what it is about nurses, but they always seem to throw great parties.
Photographer/Videographer: Danielle Hobert
Danielle is my amazing wife. And now she's our amazing photographer. She's incredibly talented and an incredible mom. She literally does more in a day than most people do in a week. One day recently, she woke up and was the acting coach for a kid with a major film audition, then went to work as the director of a top acting conservatory for kids, then left to sing lead vocals in a 2 hour concert, then cut out to go photograph a maternity shoot at sunset for this awesome couple, came home and privately coached another actor before going to bed. I often have to hand her food and water and say "Here don't forget this stuff". And she does it all with a smile on her face and a pep in her step that leaves others running to catch up. She smiles so much that people in LA used to always say "you're not from around here are you?" She's as genuine as she is beautiful. And now I'm so lucky that I get to shoot weddings with her several times a year as her and her twin sister have now teamed up and become our in-house photography team alongside our videography team. Not only does she have an amazing eye for shooting weddings, but she also has a fun, charismatic way about her that keeps things light and fun on your wedding day. See more of their photography at www.DanielleandDeanne.com
Videographer/Assistant Editor: Guillermo Luna
Guillermo is calm, cool, and often speaks his name with a Spanish accent that makes the ladies swoon. He's as talented of an editor as he is a shooter which is why we're lucky to have him a part of our team as a shooter and editor since 2014.