Make it seamless -- Hire our team!
Wedding Videography & Photography Combo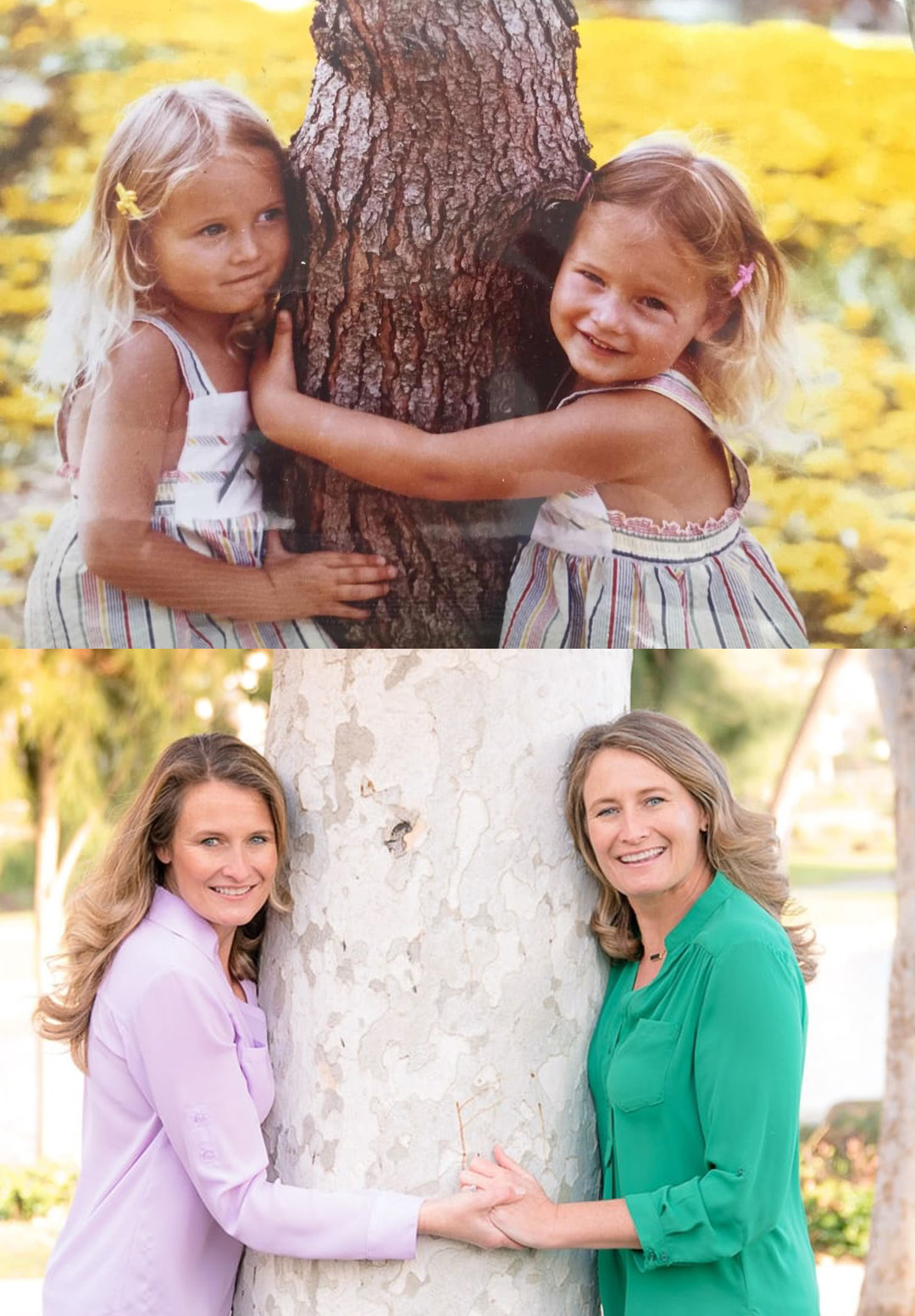 Meet Twin Sisters, Danielle & Deanne
We are Danielle & Deanne – identical twin photographers specializing in wedding and lifestyle photography in the Orange County and Los Angeles area.
We love wedding photography because weddings are a reminder of our own loves. With the chaos of life, it's easy to fall into our daily routines and take our husbands for granted. Photographing weddings takes us back to our own weddings and we fall in love with our husbands all over again. Plus there is just something in the air at weddings; love, joy, laughter and new beginnings.
Our style is energetic and light-hearted. We find the most beautiful and genuine photos come from a fun experience and that's what you'll get with us! We put in additional hours, travel for destination weddings, go to multiple locations for shoots, work as a two-shooter team, and ensure each couple receives the undivided attention their wedding day deserves.
If we can answer any questions, we are always happy to chat, feel free to contact us anytime!