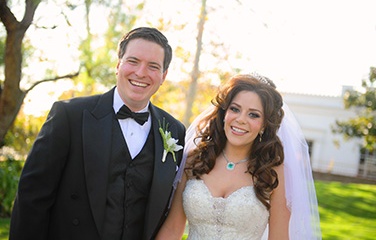 Such amazing work you have done on our wedding. We are tough critics when it comes to art, and you surpassed our expectations.
We are over the moon, OVER THE MOON, really, regarding our highlight video...and full video, was, AMAZING AMAZING AMAZING!!! We've been watching it on the bluray, and it's seriously nothing short of a spectacular extravaganza! Haha!!
Thank you guys sooooo much for this wonderful gift! We loved our videos and can't thank you enough -- everything in the video was perfect... the funny things you captured, the fades, the music, all the transitions, all the shots, I would not change a single thing about it.
It's perfect perfect perfect!