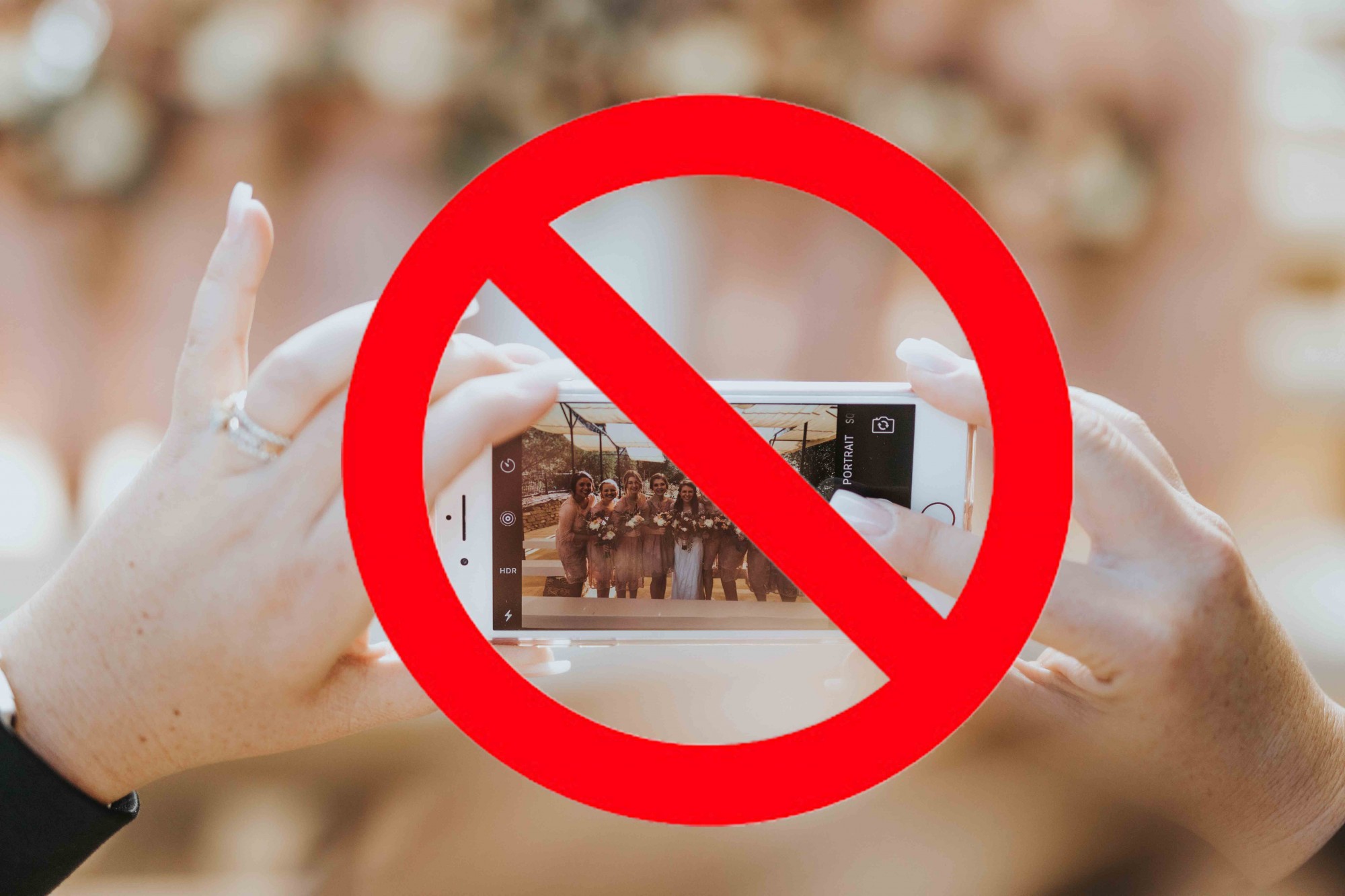 Why spend money on something if you can do it for free? If you're thinking of Live Streaming your Wedding, you've probably come across a number of articles such as the New York Times' recent article on "How to Livestream Your Wedding" for super cheap using a cell phone or laptop's webcam. However, the devil is in the details when it comes to using those devices to live stream your wedding.
Here are 3 major reasons why using a cell phone or webcam is actually a really bad idea when live streaming a wedding if you care about your guest's viewing experience. We'll also discuss what alternatives are out there so you can make your guests actually feel like they were a part of your big day, and not an afterthought.
The 3
Problems

and The 3

Solutions

Problem #1: No Zoom Lens = Poor Quality Streams.
Cell phones and webcams use wider angle lenses that leave your guests feeling "detached" from what is, by nature, an intimate event. Even newer mobile devices with a secondary "zoom lens" will not get you close enough unless you want to shove that phone right up in your face during your Ceremony. Pinch-to-zoom is not a good solution as it only further degrades the image. The more you pinch-to-zoom on a mobile device, the worse the video looks (MUCH worse than doing that on a photo!). And that will only be compounded by the compression put upon the video when it's streamed live.

Solution: Use a Zoom Lens!
Using a zoom lens on a DSLR or Mirrorless camera will increase the quality of your live stream exponentially vs using a cell phone and trying to zoom in digitally. By zooming in, you'll look better and your guests will be more engaged. The Elgato Cam Link 4K is one option to connect that camera to your computer and then the free OBS software is one option to help you stream it live! Just remember that streaming to free sites like Youtube Live or Facebook Live have a few downsides if you plan on having music in your Ceremony. See this article for more on that! Ultimately, hiring an experienced Wedding Videographer who offers live streaming will often save you the headache of doing it all yourself and your stream will look MUCH better than if you used a cell phone or webcam.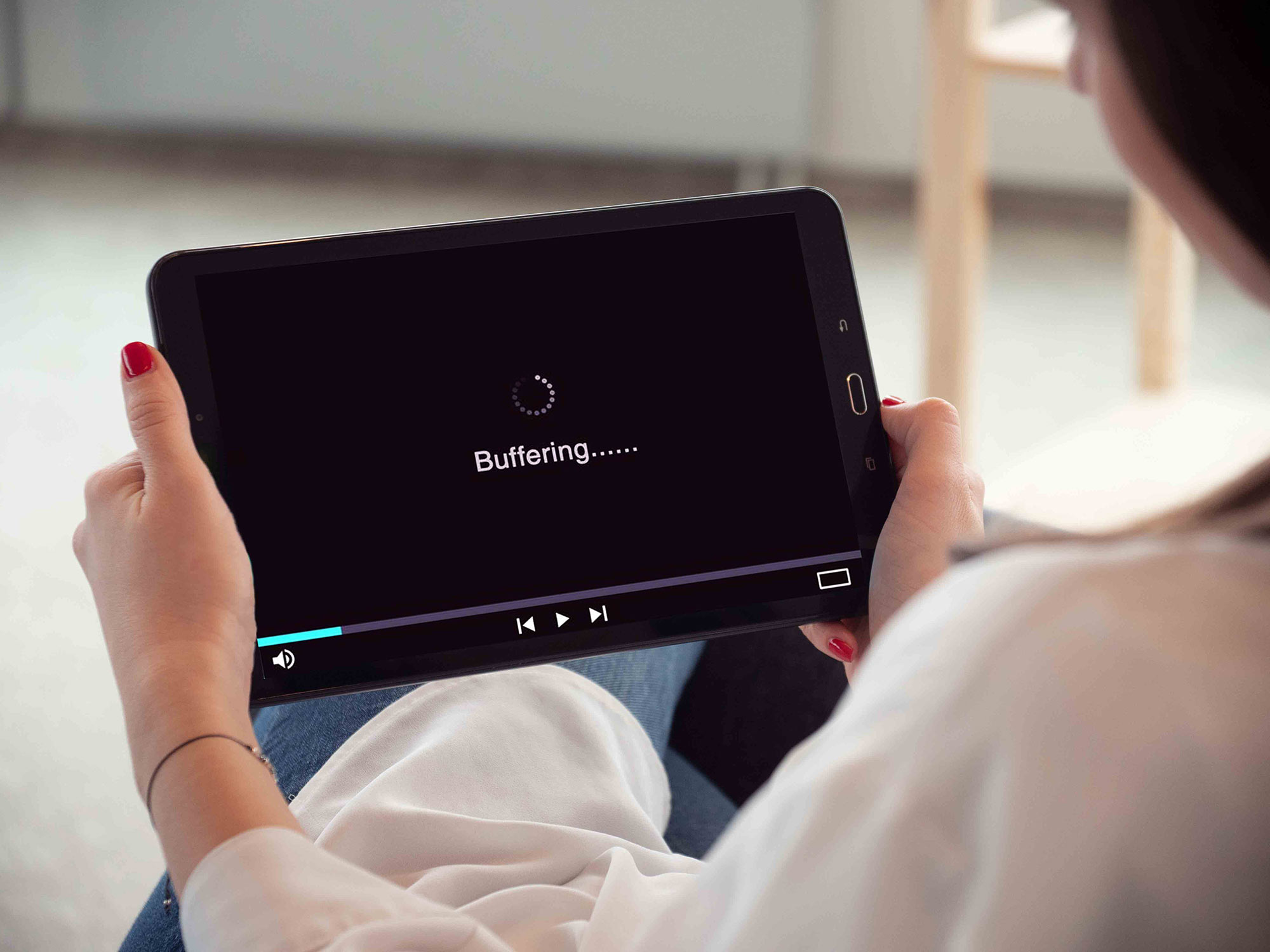 Problem #2: Stuttering Video from an Unreliable Internet Connection.
To live stream, you need a fast, reliable internet connection. Leaving your stream up to your phone's lone 4G-LTE connection or a wifi hotspot can lead to momentary hiccups in the signal which will cause your video to buffer or stutter so much that it'll drive your viewers crazy. With a cell phone or webcam, you can't zoom in (without degrading the quality further) so you're left seeing a lot more background. That may sound nice, but there's only so much bandwidth available to resolve those wide shots properly so the result will be a pixelated mess for your viewers.
Solution #2: Run Speed Tests and Try Network Bonding.
So what should you do? Download a speedtest app like "SpeedTest by Ookla" and test every connection at the actual Ceremony site. Test available wifi speeds, your phone carrier's speeds, any wired/Ethernet connections, and any other available hotspots. Ideally, you're looking for upload speeds of 10-20Mbps or more for higher quality HD streaming. And remember, streaming wirelessly is still prone to hiccups that can cause your stream to freeze so a wired connection is always preferred whenever possible. Experienced Wedding Videographers that live stream will sometimes offer what is called Network Bonding as part of their live stream packages where all those available internet sources are COMBINED into one fast, reliable signal. This article HERE explains in more detail why this one technique is so important specifically for live streaming weddings. For the DIY approach, Speedify is a simple first step, but devices like the LiveU Solo are even better. These are the most popular solutions used by professional Wedding Videographers who specialize in Live Streaming.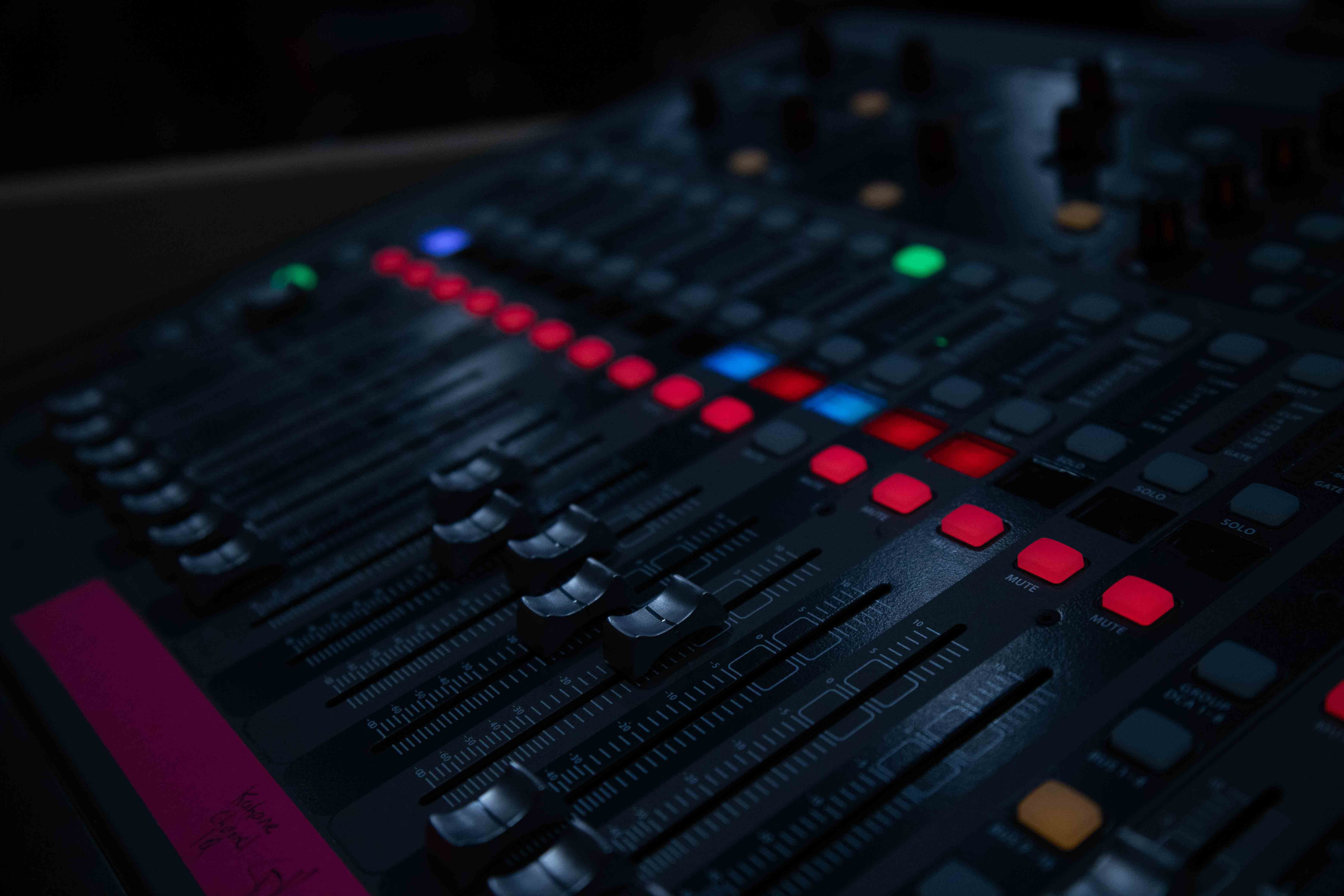 Problem #3: Poor Audio Quality Cell phones and webcams are really bad at reproducing quality audio at a wedding.
If your guests watching online can't hear you, you'll lose their attention. Those that say the mic on a cell phone or laptop is "good enough" obviously don't care as much about their Guest's Experience. It can be argued that audio is more important than video when engaging your viewers on a live stream.
Solution #3: Connect to the Audio Mixer for audio that's Loud and Clear!
Getting a direct audio feed is ESSENTIAL to your Guest's Viewing Experience. Poor audio leads to unhappy viewers. The best way to obtain great audio is to connect your camera to the sound mixer at your venue either using audio cables or wirelessly. You can also put your own wireless lav mics on the officiant and groom for great sound. Google "Camera Rental" to find many options online and in your area if you want to do it yourself. Most recent DSLR or Mirrorless cameras are capable of inputting this audio feed. And remember, professional Wedding Videographers will usually have this equipment already included in any Wedding Film Package that they offer.
Conclusion
Your Guests Deserve a Better Viewing Experience. Using a cell phone or webcam to live stream IS possible. But remember, just because you can, doesn't mean you should. The reason couples don't often cook the meals for all their guests at their wedding is because paying a catering company to do so takes the stress and responsibility off their shoulders and allows them to truly enjoy the moment. Sometimes the best option isn't the free one. Using a cell phone or webcam may sound like a good idea, but if you care at all about your guest's viewing experience, it's best to avoid using either of those methods. If you have no budget then it's DEFINITELY better than nothing at all. Finding a Wedding Film Company that offers reliable live streaming in your area can be a challenge but thankfully more and more companies are starting to offer live streaming due to the pandemic.
Be sure to ask your local Wedding Videographers the right questions about live streaming (see 10 questions you should ask) so you know for sure that your live stream will go off without a hitch. Your guests will thank you for it.