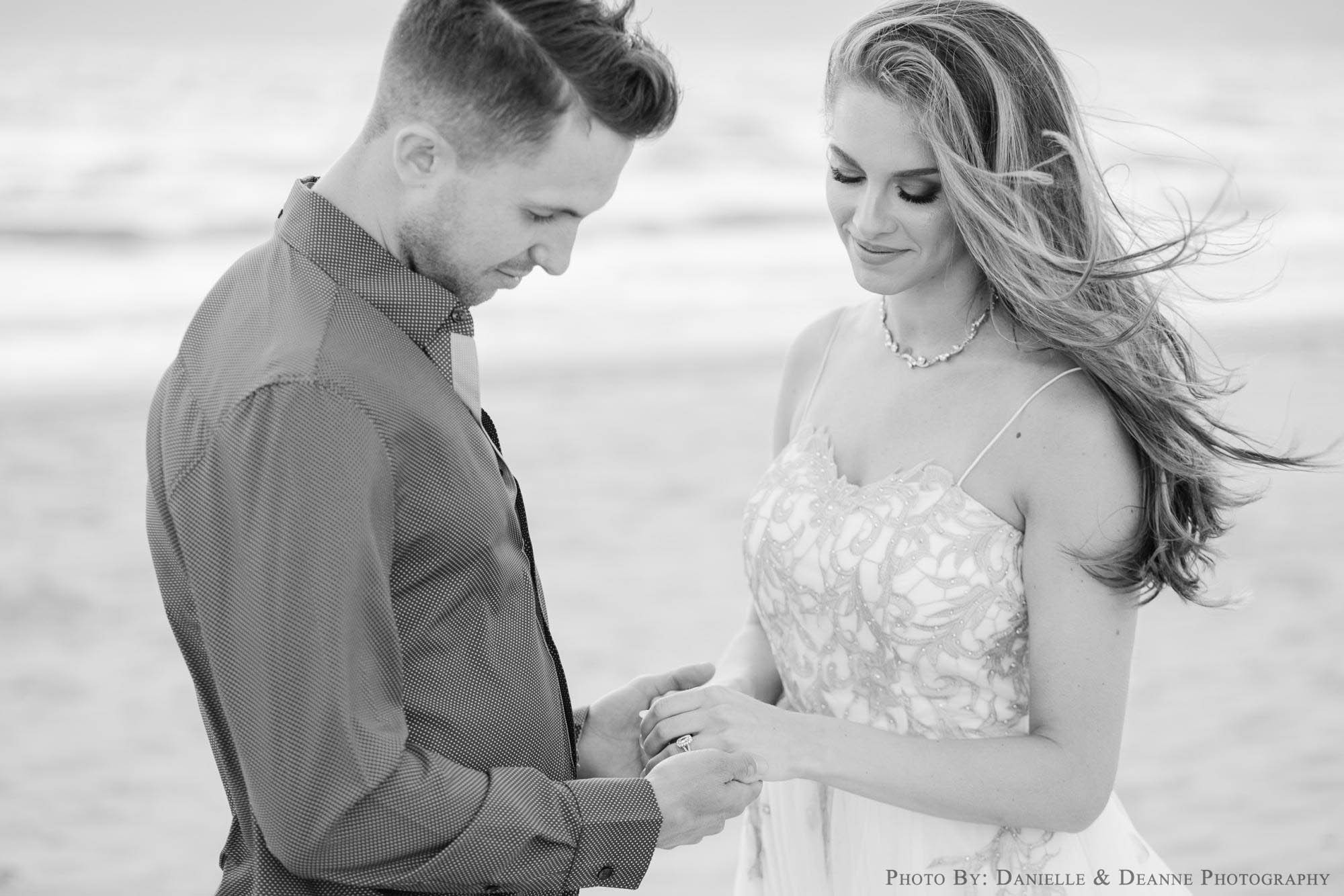 How much should I budget to live stream my wedding?
Let's first put this into perspective. If you google the average cost of a wedding in the US, the numbers vary by state but as this article suggests, those rates can range anywhere from about $150 to $275 per person. Now if 10 people cannot make your Wedding in New York, that's not to say that you should go out and spend $2750 on live streaming so those guests can watch from home. However, sometimes asking the right questions and budgeting a little bit more for your Live Stream will go a long way towards creating an experience for your viewers at home that is align with the wonderfully rich guest experience of those who are actually able to attend in person.
You'll find that in this post-pandemic world we live in, many Wedding Videographers are now offering live streaming as on option. That's a huge change from even just one year ago. Free is always an option as many of us have cell phones capable of live streaming right in our pockets. But we've discussed several reasons why using a cell phone or webcam is actually a really bad idea specifically when it comes to live streaming a wedding.
Just as rates for a good wedding photographer will vary, the rates for finding a reputable and experienced live streaming company will vary too. They can go anywhere from just $50 for an app or more of a DIY approach, to $400-$800 for companies usually just starting out in the live stream world, all the way up to $2500 or more for companies who may have several years of experience live streaming weddings.
If you know what to look for and what questions to ask (see our Top 10 Questions to ask when looking to hire someone for live streaming your wedding), then you'll know when you've found the perfect fit for your wedding and your budget.
All Because He Asked is an award winning Wedding Videography and Photography Company based in Southern California and they've been live streaming weddings all over the US since 2011! Was there even internet back then? (yes, there was)
Wedding Live Stream Pricing Starts at $1200
With that, not only do you get 10 years of live streaming experience, you also get a company that uses only the latest Network Bonding technology to ensure your live stream will look and sound good no matter where your Ceremony is held. They also provide unparalleled support by going out to the venue in person prior to the event and running a full live stream test. We recommend that you ask your local vendors if they'll be open to running a test at your venue ahead of time as well. Peace of mind is invaluable. And if they say they don't need to run a test, unless they've live streamed at your venue before, then chances are they're inexperienced because anyone that live streams regularly knows that it's all about planning.
Want to know more about why Experience Matters when it comes to live streaming a wedding? Check out this recent post on the obstacles Wedding Videographers face when live streaming a wedding and why it's better to not go cheap if you care at all about your Guest's Viewing Experience.